While visiting Poland, a beautiful country on the shores of Baltic See, you probably wonder which places you should visit. While many cities offer beautiful views and interesting museums, one place s worth a visit especially for adults: Warsaw Vodka Museum. Interested? See the details below.
The whole history in one place
Have you known, that vodka history goes back almost six centuries? In the museum, which is located at the old vodka factory complex named "Koneser", you can find out how the process changes over the years, when was the first bottle of vodka made and how was it invented. Many interesting facts and objects (such as very old, empty bottles of vodka) are gathered in one place for the tourists.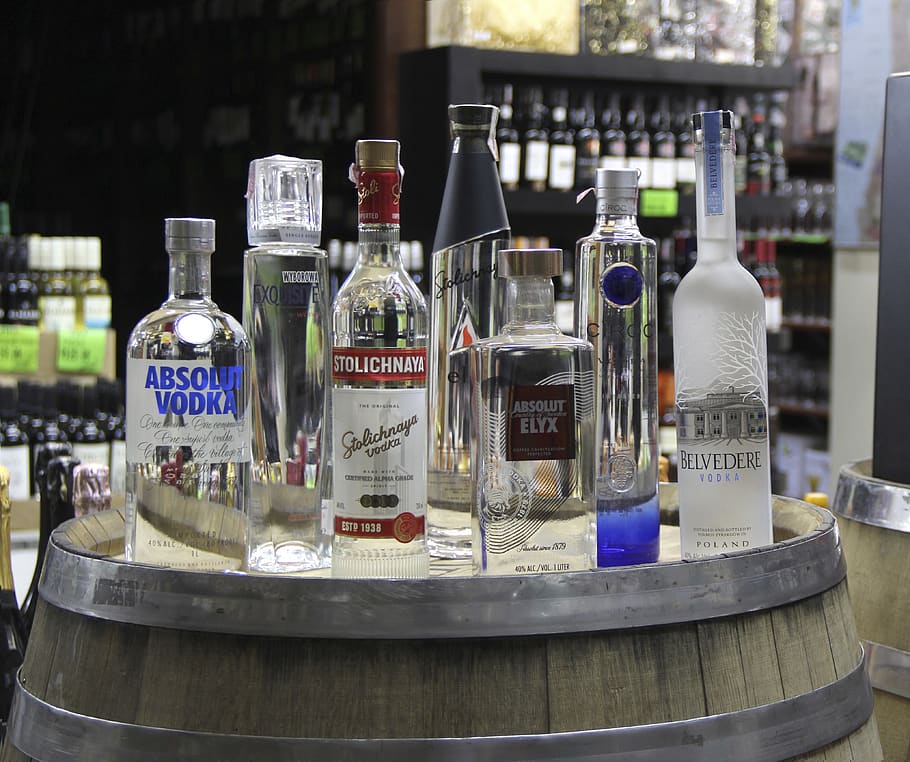 What is more, many parts of the exhibition are interactive, which means you can (among other things) watch movie about vodka brewing. The whole process evolved during the years and you can find out why. Also, there is a whole part about Polish traiditions with vodka during weddings and many more official occasions. As vodka is really important to Poles, you will learn about most interesting facts about this alcohol.
Many interesting exhibitions and the crowning point of whole tour
While the tour itself is really interesting and definitely worth taking, it's the end that excites many visitiors the most. When you end the whole tour, you get to sample some types of Polish vodka made from different materials (such as wheat or even potatoes) with experienced museum worker. The person, who will serve the beverage, will also let you know about the differences between those types of alcohol. Should you have any questions – feel free to also ask them during the tasting: all employees are well acquainted to the vodka history.
Don't worry if you don't speak Polish: tours in English are organized everyday. Other languages (such as German or Italian) can be arranged with a few days notice, as the number of guides speaking those languages is limited and a reservation must be made.