Have you ever dreamed of diving deeper into the charms of Krakow and its picturesque surroundings? Here's a chance to leave the beaten path and take a trip that's completely your own. Private tours are a way to have a unique adventure, the pace and direction of which are up to you. Get ready for unique experiences, discoveries and fascinating stories that will become an unforgettable part of your journey in Malopolska.
Private tours in and around Krakow: a personalized approach to discovering beauty
In a crowd of tourists, it is often difficult to see the true soul of a place. That's why private tours are so special. It's a chance to see more, learn deeper stories and experience what's hidden from ordinary sight. By choosing such a trip, you have a chance to have an intimate encounter with Krakow and its surroundings, under the guidance of a guide who knows them like the back of his hand.
Why bet on private tours?
Tailored to you: Have you ever felt lost in a crowd, with a guide telling generalities? A private tour is a completely different quality. Your guide tailors the tour and stories to your interests, answers your questions and lets you explore what you really want to see.
Flexibility and peace of mind: Have you ever found yourself wishing you could sit longer in a place that captivated you? With private tours, you not only have control over your itinerary, but also the time you spend at each destination. You feel peace, you know you don't have to chase the crowd, you can enjoy every moment.
Unforgettable stories: Krakow is a city full of history and legends. But have you wondered how many of them are passed over in silence by a standard guide? A private guide is a living encyclopedia of knowledge and anecdotes. You will learn stories that not only catch your attention, but will stay with you for a long time.
Personal experience: Do you dream of gaining a deeper understanding of the culture, traditions and life in Malopolska? Private tours allow you to get that intimate glimpse, immerse yourself in the local atmosphere and experience what makes this place so special.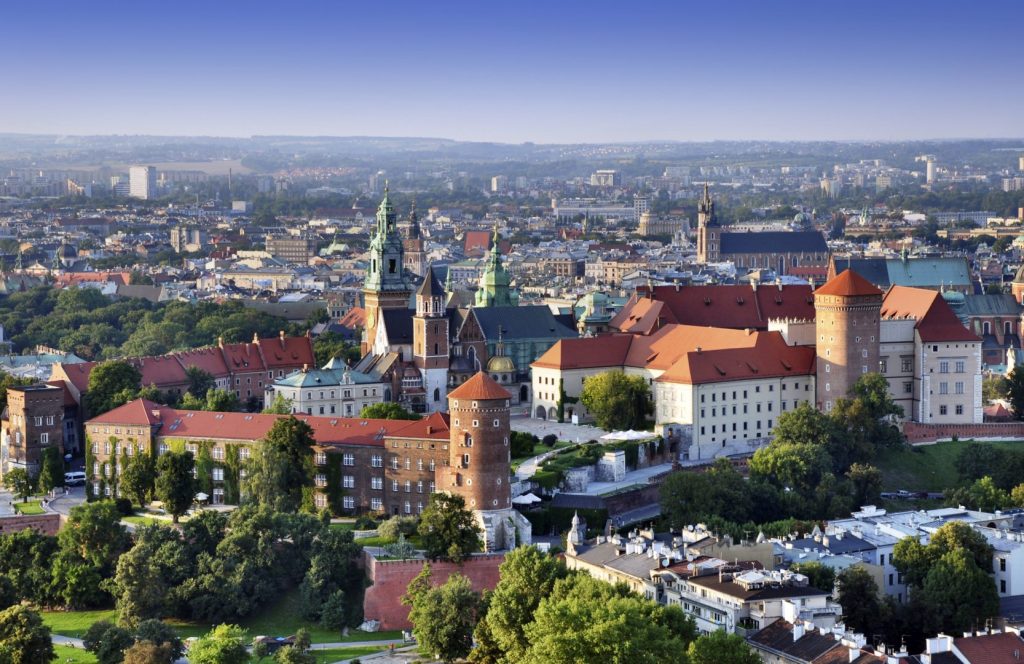 Summary: Your unique journey is waiting for you!
Krakow and its surroundings are a treasure trove of inspiration and charm. When you choose private tours, you choose not only convenience, but also a true journey into the city's interior and soul. You have the chance to see and understand more, to discover hidden corners and to take in local stories. If you want your trip to be an unforgettable story, then private tours are just for you. Get ready for an experience that will stay with you and your memories forever. Let your adventure in the Lesser Poland region become a unique story to share with others.