People looking for a suitable place to spend a bachelor party, or even a weekend, should be interested in going to Krakow. This city offers a number of interesting attractions that will make each such event an unforgettable experience. How to spend a stag party in Krakow?
Perfect place
Krakow is known for being visited by millions of tourists every year. In this way, in the city you can meet people of all nationalities from every corner of the world. Krakow offers many interesting attractions and monuments, but at the same time it is an ideal place to organize a stag party.
What can you do in Krakow?
One of the most popular places to start a bachelor party is Krakow shooting range. This type of entertainment is not available in many countries, but there is no such problem in Poland. You can find many different shooting ranges in Krakow and test your firearms skills. However, it is worth remembering that you have to be sober, so this is an idea to start a stag party!
Additional attractions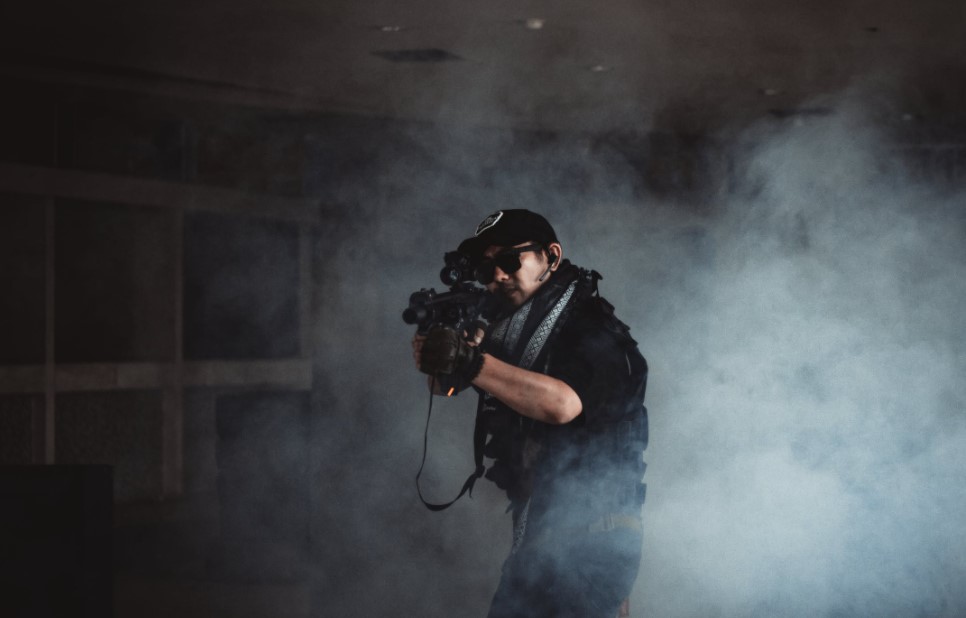 Besides, there are many other attractions in Krakow. For example escape rooms, strip clubs or the possibility of organizing a pub crawl. These are the most popular attractions to be part of a bachelor party. In addition, there are a lot of clubs and pubs in the center, so you can easily find a place with food and alcohol. Frankly speaking, Krakow is an ideal place for a bachelor party, as virtually all attractions are located near the old town, i.e. the center of Krakow's life. Each time you think about stag party, you should consider visiting Krakow.