Pub crawl in Krakow is a type of activity, that will be enjoyed by certain groups of people. What is it all about and who will enjoy this sort of form of spending their free time?
New in town
It's hard being new in town, especially if one is moving on their own. Krakow pub crawl can be an amazing opportunity not only to meet some new friends, but also to get to know the city a bit better. Visiting multiple pubs during one night can be a great overview, which will be helpful in the upcoming weekends. This way, one will simply know, where to go, which bars are worth visiting and which should be avoided.
It should be kept in mind, that pub crawl usually takes whole night, so no other plans should be done for the same date to avoid misunderstandings.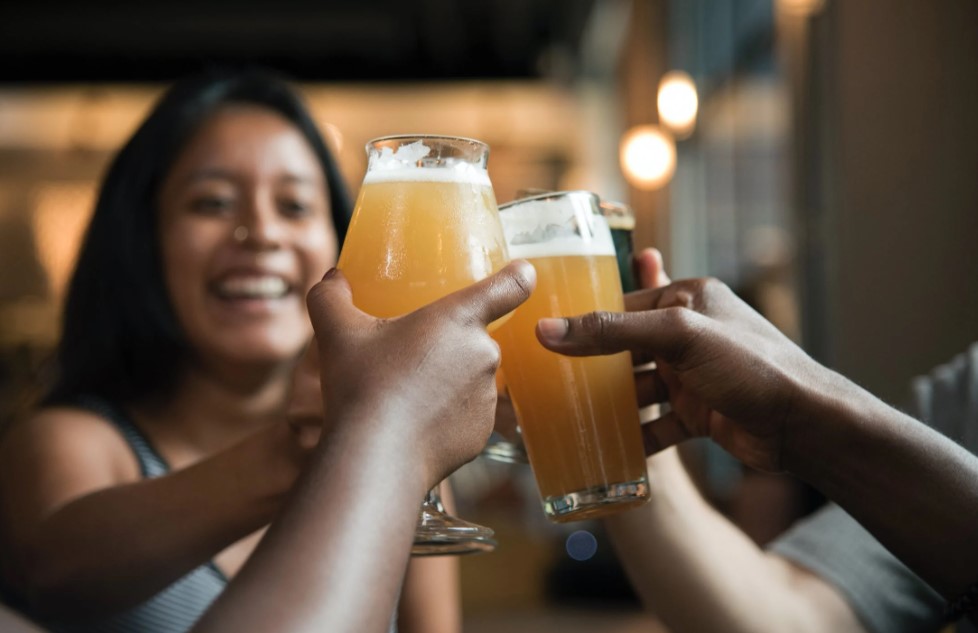 Group of friends
Pub crawl in Krakow is also a great idea for a group of friends, who want to have fun or maybe grow their group bigger by meeting some new people. What is more, even those, who live in Krakow for a long time, might be surprised with the locations picked by the tour guide: completely new, unknown bar or long forgotten pub can bring some nice memories. Not to mention the places can be visited by the whole group during next wild party nights.