Nowadays, getting to another country to spend a bachelor party is not a big problem. While flying to a neighboring country is no longer a problem, each of us can choose one of the most beautiful cities in Europe as a destination for a bachelor party. One of them is Krakow, which can enchant with its beauty.
Why choose Poland?
It is one of the largest countries in Europe, which is developing at an increasingly rapid pace. You can see a big difference between what you can find in Poland now and a few decades ago. There are several very interesting places in Poland, and stag do in Krakow is becoming the most common choice. What can you do there?
Extreme bachelor party
For many people the perfect idea for a bachelor party will be a solid shot of adrenaline. The offer is very rich: from shooting range (about 100-200 zł per person), through paintball session (about 100 zł/person), go-carts and quads (70-100 zł/person) up to skydiving (100-800 zł). We are limited only by our imagination and resistance to very demanding conditions. We can also create a special program that will surely make your bachelor party an unforgettable event, remembered for many years: creating an interesting scenario of the event, e.g. referring to the horror genre, is a great idea for a bachelor party.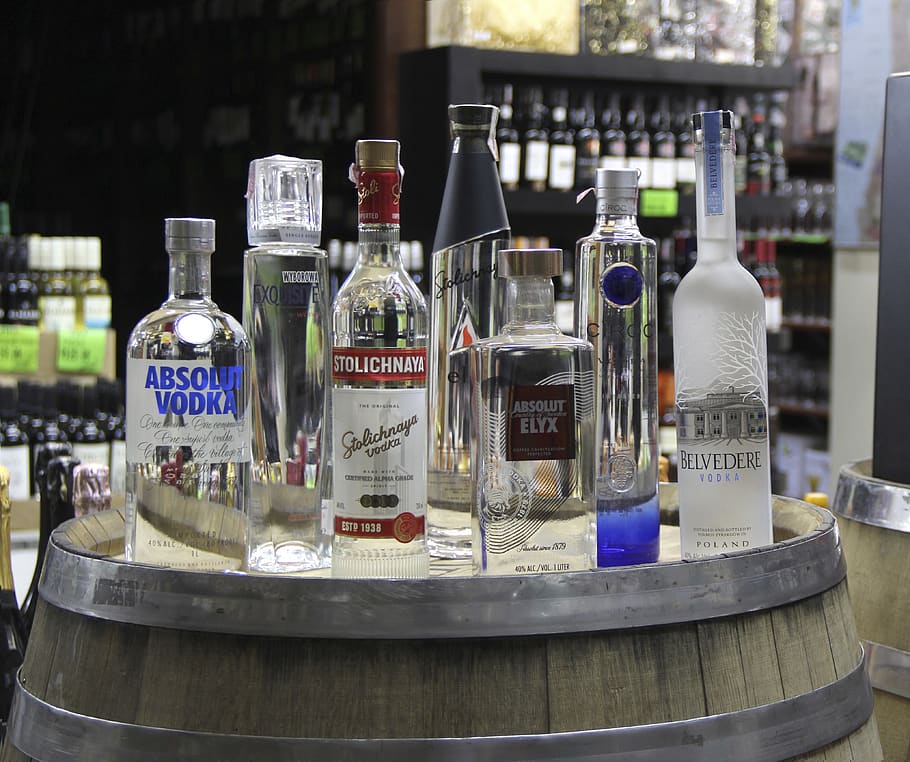 Paintball – is it a good choice?
An excellent way to spend time actively. There are more and more places designed to organize paint ball war. Remember to get along with the bachelor's fiancée and ask her to discreetly prepare working clothes, because he will not participate in the game dressed like a dog for vaccination. By typing in the internet "bachelor party ideas" practically everywhere you will find information about places where you can book panitball.
In conclusion, a bachelor party in Krakow is one of the most common choices among people looking for a very strong thrill. You can do very big things in the city and in the evening go to one of the best parties of your life. For this reason, you should consider Krakow as your party destination!