Located on Praga, the Warsaw Vodka Museum is a place probably all adults will like. It covers around six hundred of years of polish history in vodka making. Although, keep in mind: you might come out of the museum literally drunk with information!
What can you see there?
The museum is about history of vodka making over the years. It's an interesting thing to learn for all people. Beware, that to take a trip in this museum, you must be at least 18 years old. Anyone under this age cannot enter the exhibition.
The museum is located in an old vodka fabric "Koneser", built back in 1897. It gives the whole place an unique climate, which is a great oppotunity for all to learn while having great fun.
Some of the exhibitions are interactive and responsive, which makes them even more interesting. Inside, you can not only learn how vodka is made, but also what materials are required to make it in the first place.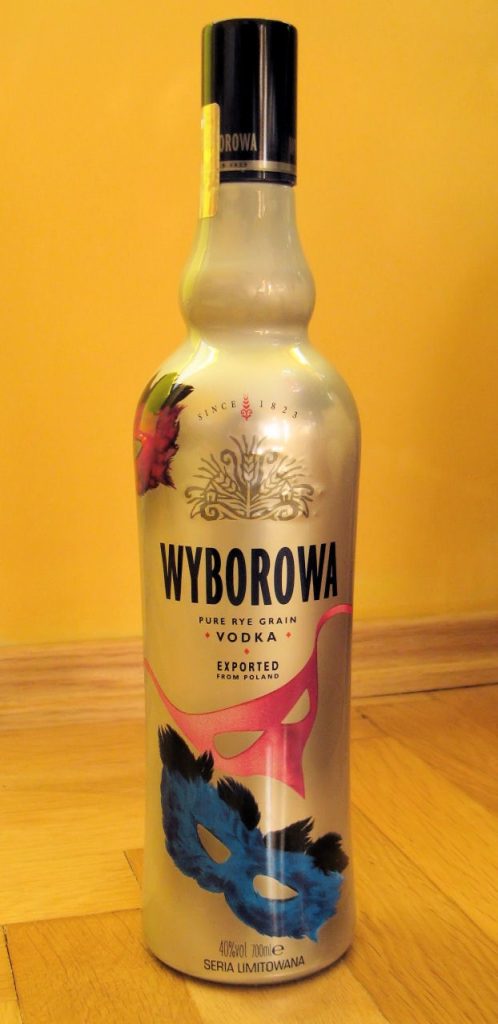 Many languages
There are daily trips in both Polish and English language. For some of the other languages, you need to contact the staff in advance. There is a possibility to arrange a trip with Spanish, German and many more speakers.
If you are travelling with a group of friends and you're interested in an unforgettable experience, contact the museum workers and learn about possibility to organize a night's trip. The only requirement is that you gather a group of 8 people.
Also, lovers of vodka can learn about making drinks with this alcohol on a special training. It's cyclic, so unfortunately, there is no certainty, that there will be any while you're planning your trip – but ask about it at the museum.